Making cards on the computer.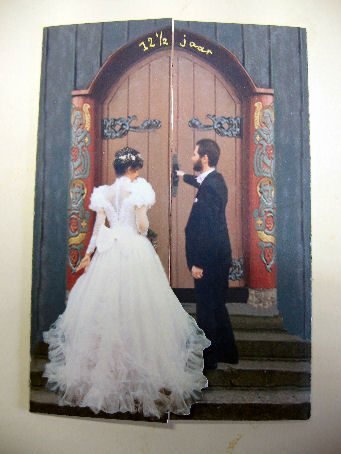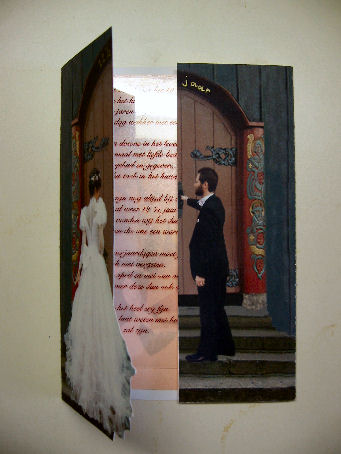 This card i made with one of our wedding pictures for our 12 1/2 wedding anniversary.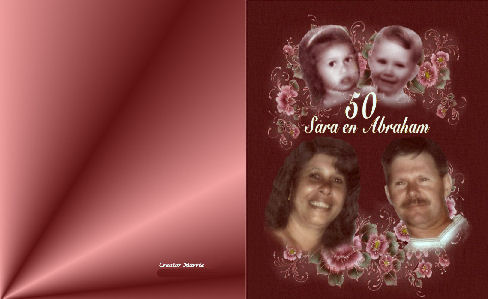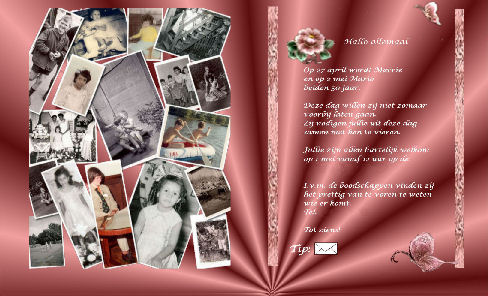 This card i made when we both become 50 years of age.
My husbands birthday is on the 2th of mei and mine is on the 27th of april.
So all in all my birthday is 5 days sooner and do i know that every year!.
Copyright Permissions And All Rights Reserved By CHAROIET.NL © 2007